Responsive & Profes

si
ona
l
Contact our corporate office in California toll-free at (866) 330-2495 for more information about our restaurant facilities services.
You can rely on our project management team to keep things on track and on schedule.

See what

we

can do on your projects.
Our goal is to provide our clients with superior maintenance, design services, repairs, and installations. At Douglass Construction, Inc., we go the extra mile on every project. Rest assured, we put the same level of energy into every project.
Custom designs, installations,

r

epairs, epoxy.

Custom

facility specs

observed.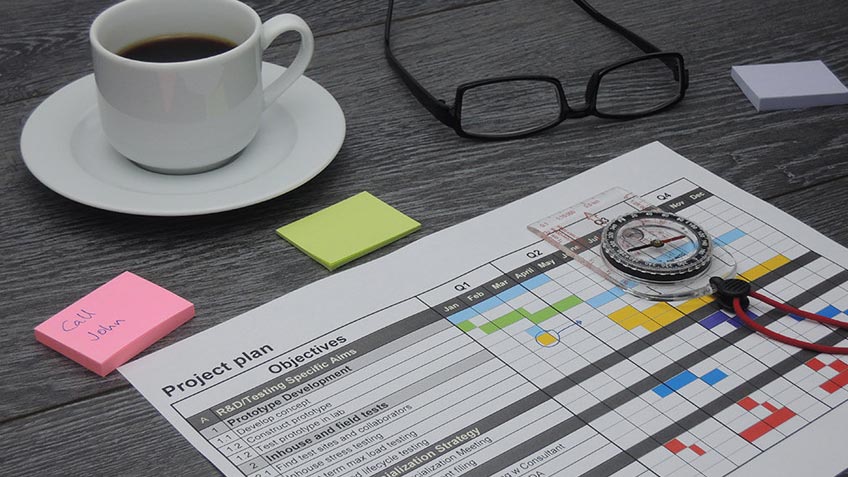 We do it all, A-Z ...
Your #1 in Restaurant Facility Services
Millworks, Furnishings, Lighting
Creative, beautifully efficient and highly functional designs, customizing spaces that are

effectively

suited to your needs.
Big jobs, small jobs ... including, but not imited to digs, repairs, replacements. and other plumbing needs
Full-Service • Fast Food Establlishments